Don't forget, Color Run in on Friday! We will be blocking off the roads around the campus starting right at 7:50! They will remain closed until 1:45! Make sure to send extra clothes, shoes and a towel! We will have a fire truck here to spray the runners down as they run so they can get nice and colorful! Contact your child's teacher if you would like to volunteer!

Results are in for the Goliad ISD Bond 2022 election. Prop A For 401, Against 420 Prop B For 398, Against 422 GISD appreciates those who supported the 2022 Bond initiative. We will continue to plan for the future and seek community input to invest in our students. Together, we will continue to preserve the past, and prepare the future.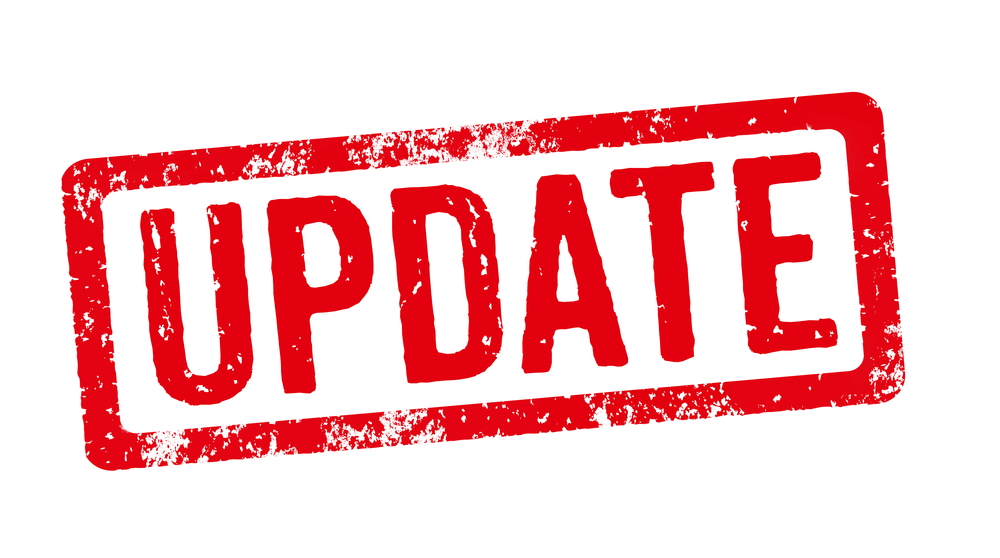 Bond 2022 Propositon A wil benefit All Campuses!!!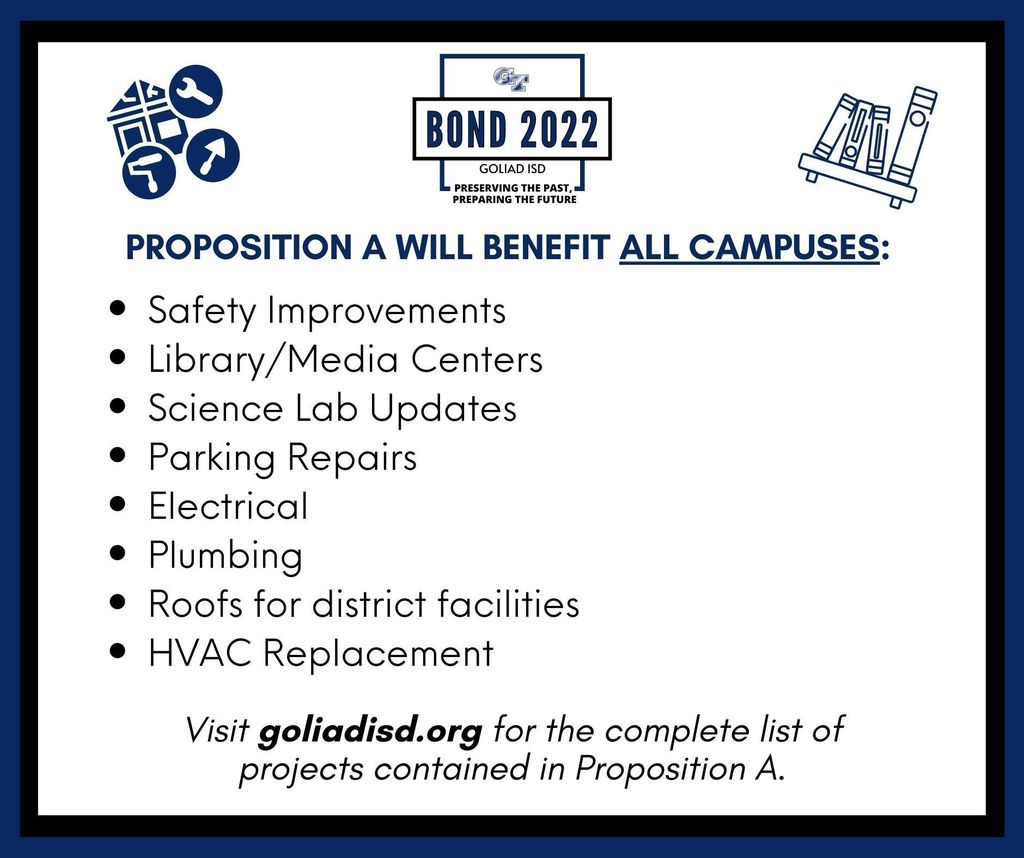 Still unsure how to vote ???? Please visit our Goliad ISD Bond Website to see a video presentation of what the bond will do for Goliad ISD

A MESSAGE FROM Interim Superintendent, Holly Lyon: Dear GISD Families, On April 25, 2022 the GISD Board of Trustees accepted Superintendent Dr. Stacy Ackley's request for professional leave effective immediately. As we move forward, I have been asked to serve as Interim Superintendent to support a strong finish to the 2021-2022 school year. Our children and staff have had many accomplishments this school year! We are committed to supporting your child's continued success and celebrating individual growth this school year. Your child is our top priority. We look forward to partnering with all families for ideas and suggestions as we plan for next year. Together, we will continue to preserve our past and prepare the future. Thank you for your support during this time. If our staff can be of any assistance, please never hesitate to reach out. Please make sure to check the GISD website for current updates regarding end of the year events and key dates. Let's finish the year strong! Thank you, Holly Lyon GISD Interim Superintendent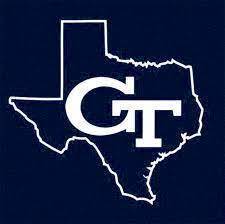 Our 2nd grade "staycation" was a HUGE success. Thanks to our 2nd grade team for putting this awesome experience together for our kids, and thanks to the Colorful Canvas for your hard work. Y'all were AMAZING! 🎨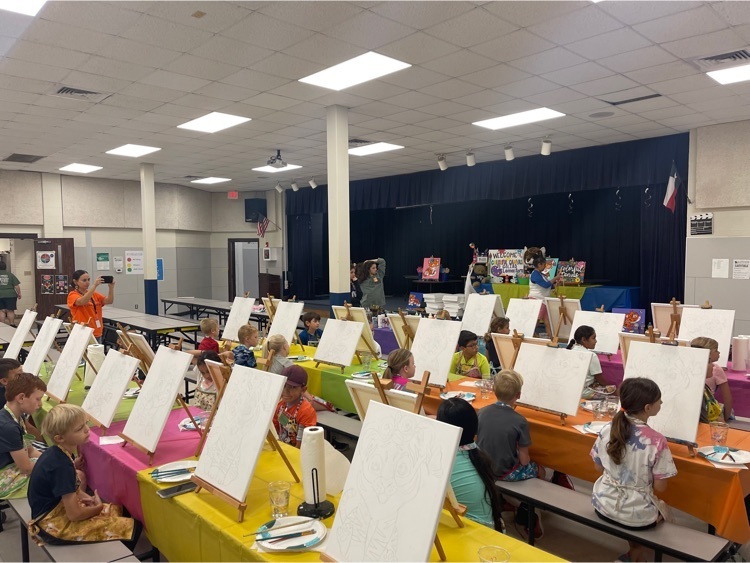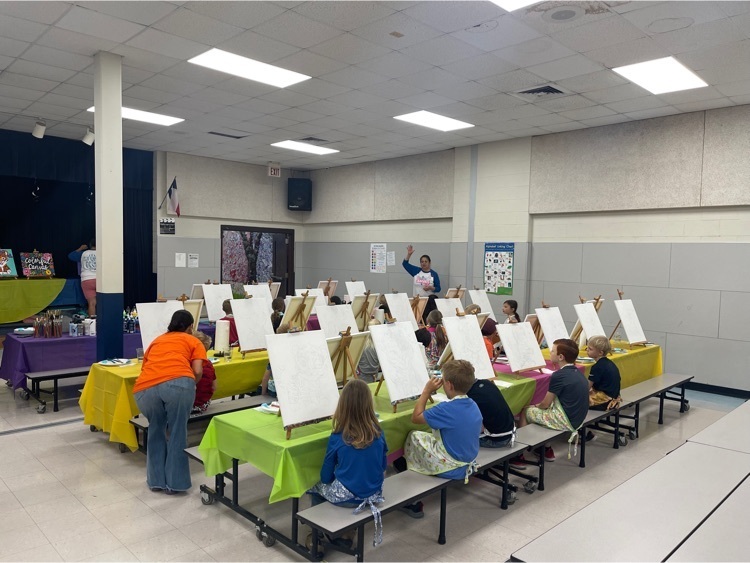 Reminder: our GT Showcase is tomorrow, from 4:30 to 6:00, in the GES cafeteria. Come see all the fun and creative projects they have been working on this year! 🐅📚

Bond Update!! Early Voting Starts April 25 Please visit our bond website for all Bond Information!!
www.goliadisd.org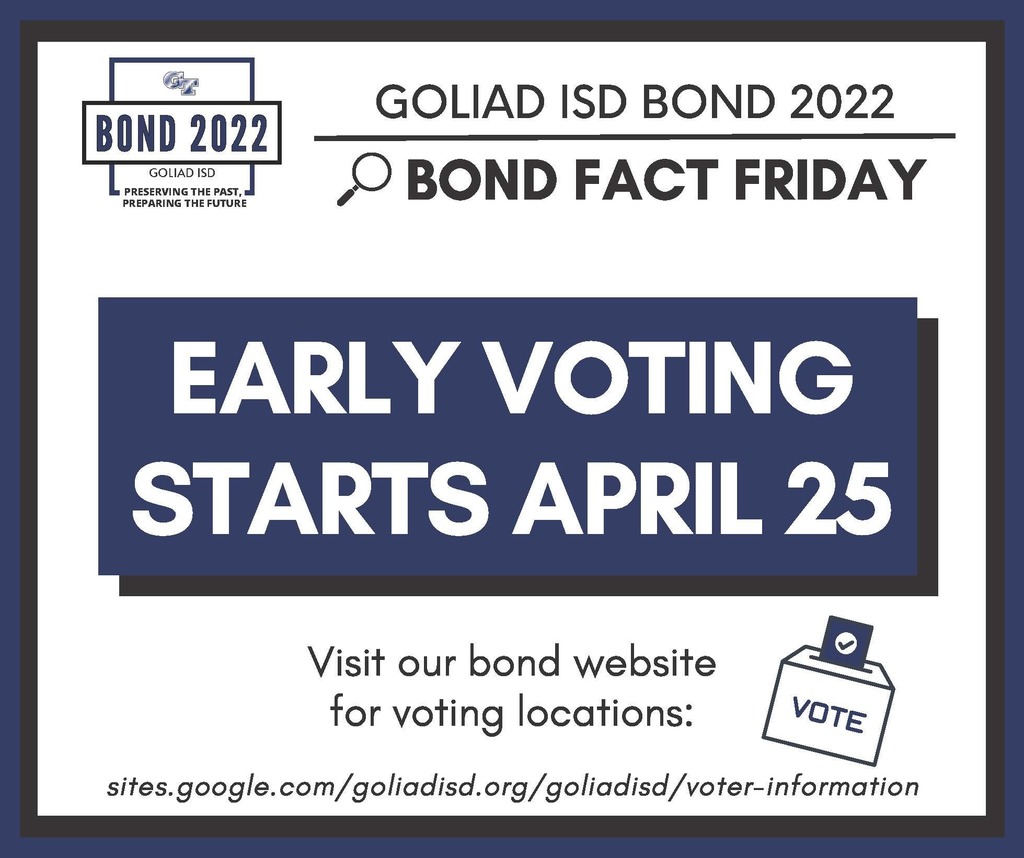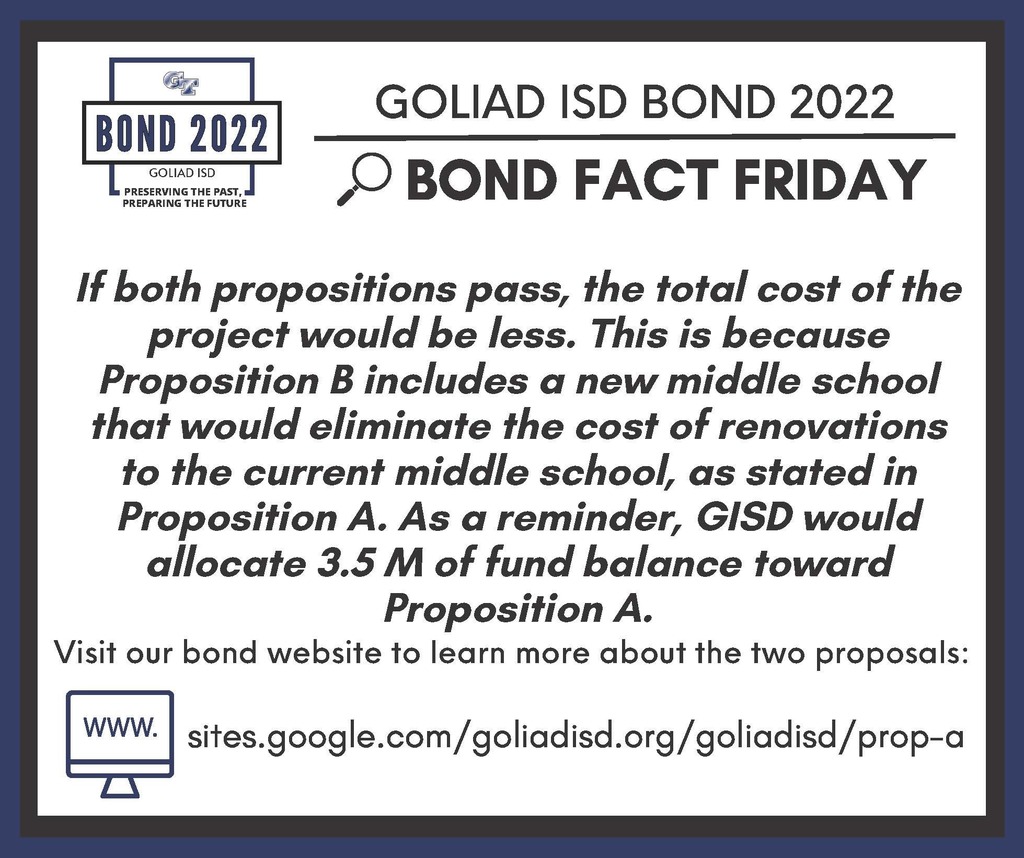 Goliad High School students are helping the elementary school with their Easter egg hunt today. It's all one big family at GISD.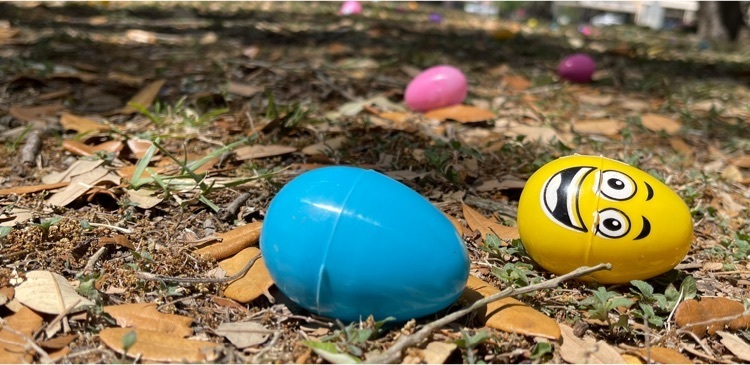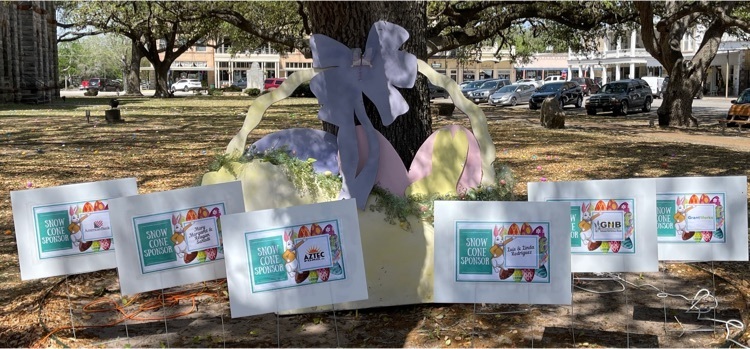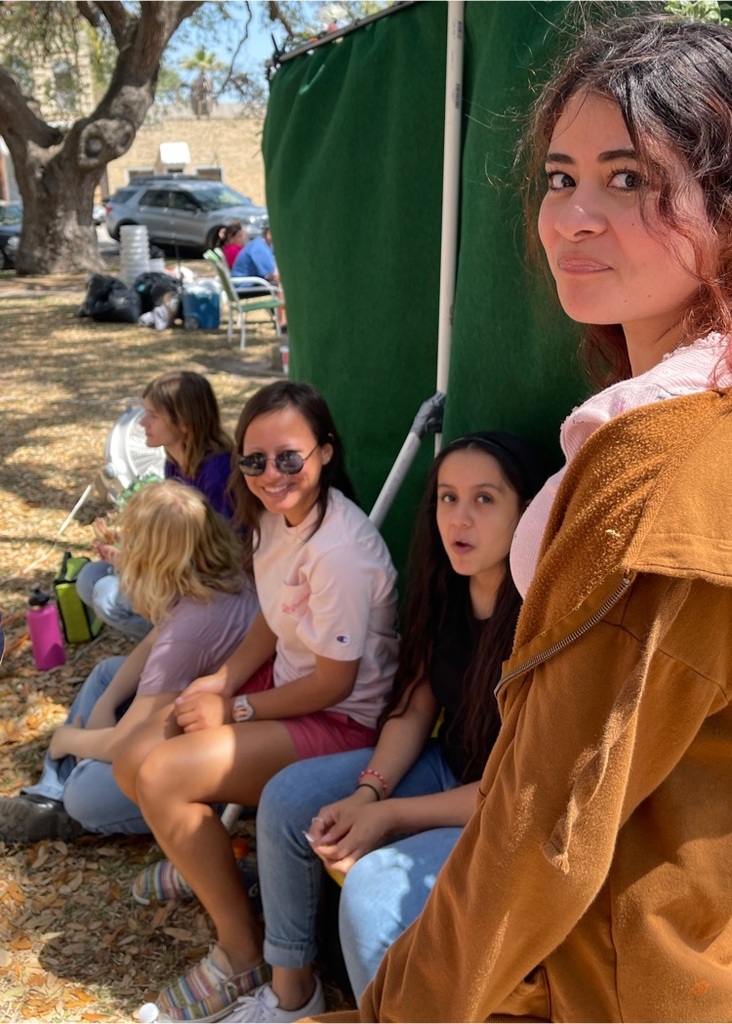 Child Nutrition Survey We at Goliad ISD have a continious commitment to improving our services to our students, teachers, staff and administrators. We would appreciate your feedback regarding our cafeteria. All Student and Staff please fill out the Survey Below. Thank you .
https://kwiksurveys.com/s/21yhXsbN/i/0

Just wrapped up the special show at the goliad stock show. Everyone here is a winner. Pt. 3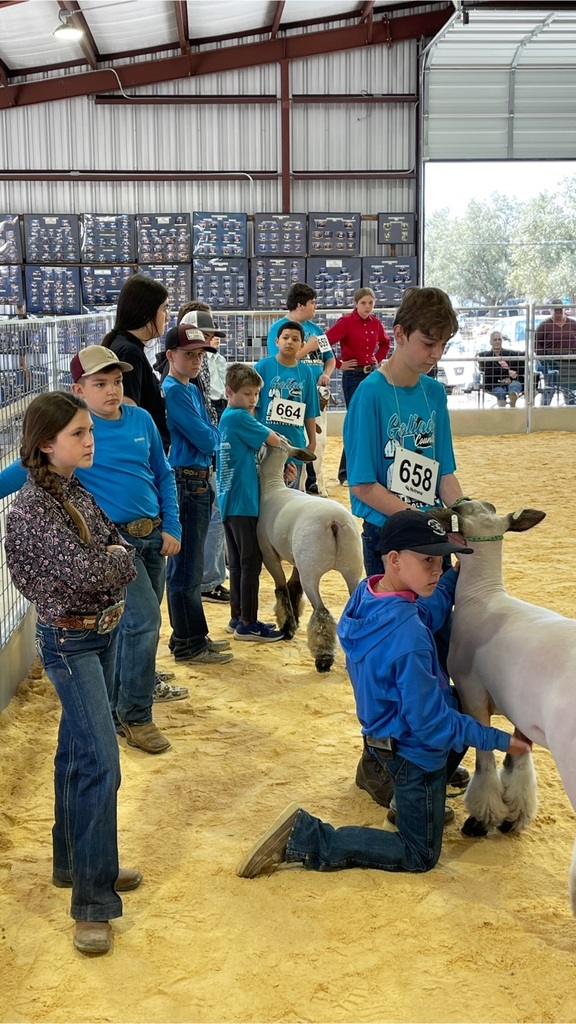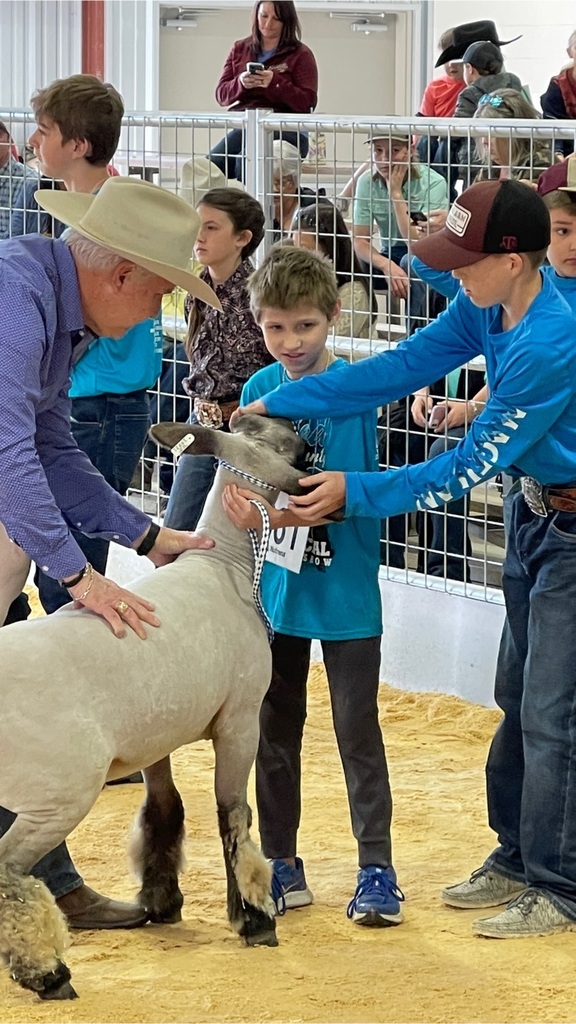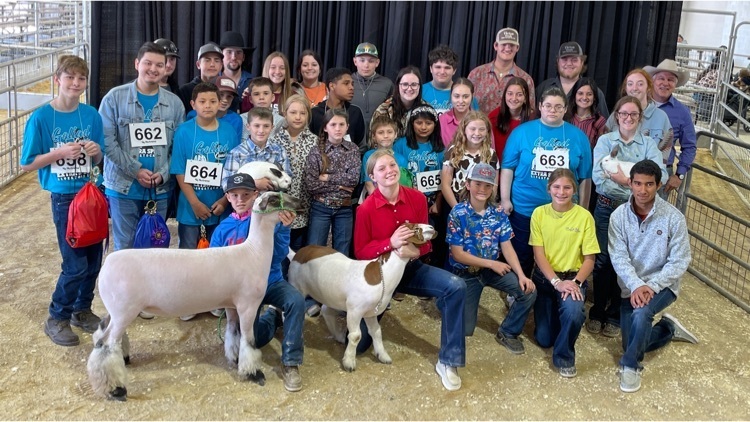 Just wrapped up the special show at the goliad stock show. Everyone here is a winner. Pt. 2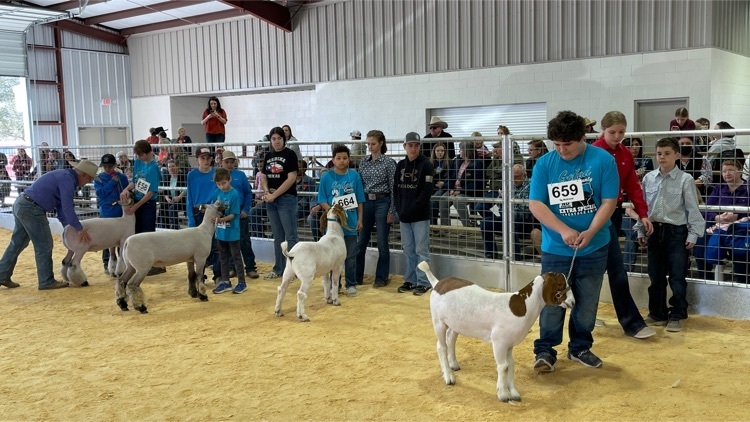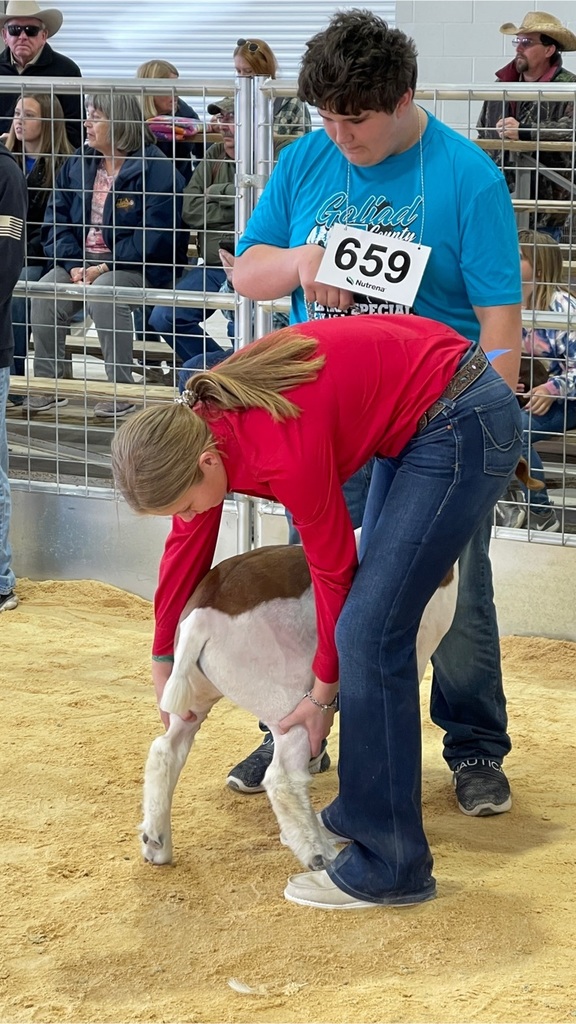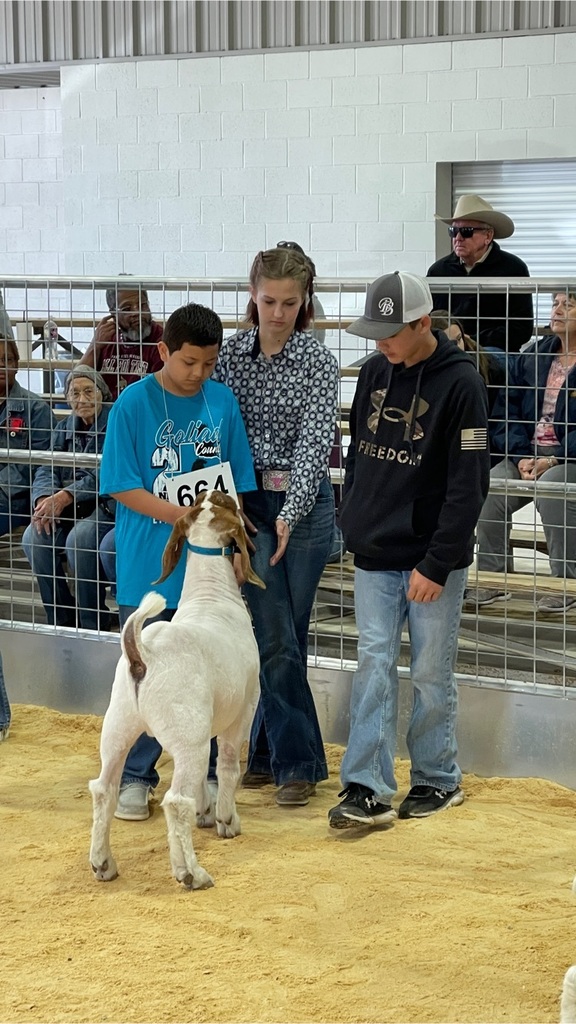 Just wrapped up the special show at the goliad stock show. Everyone here is a winner. Pt. 1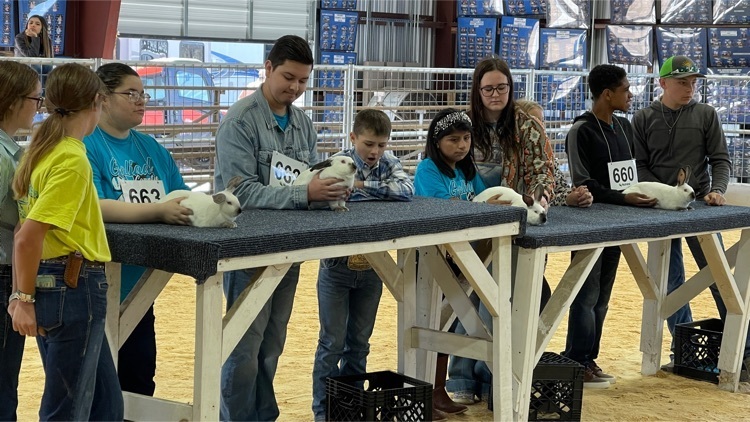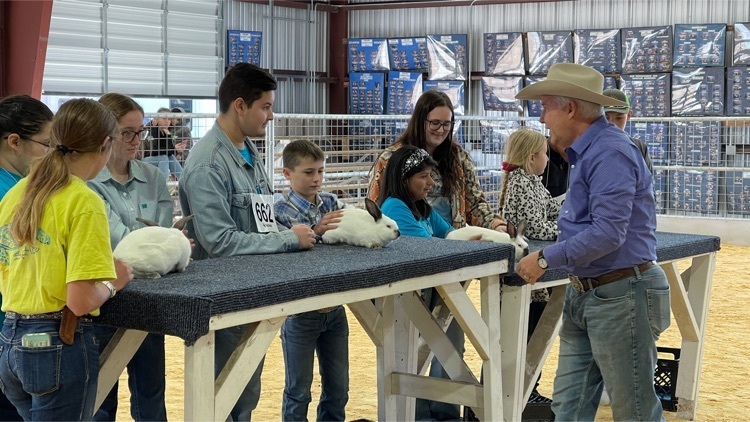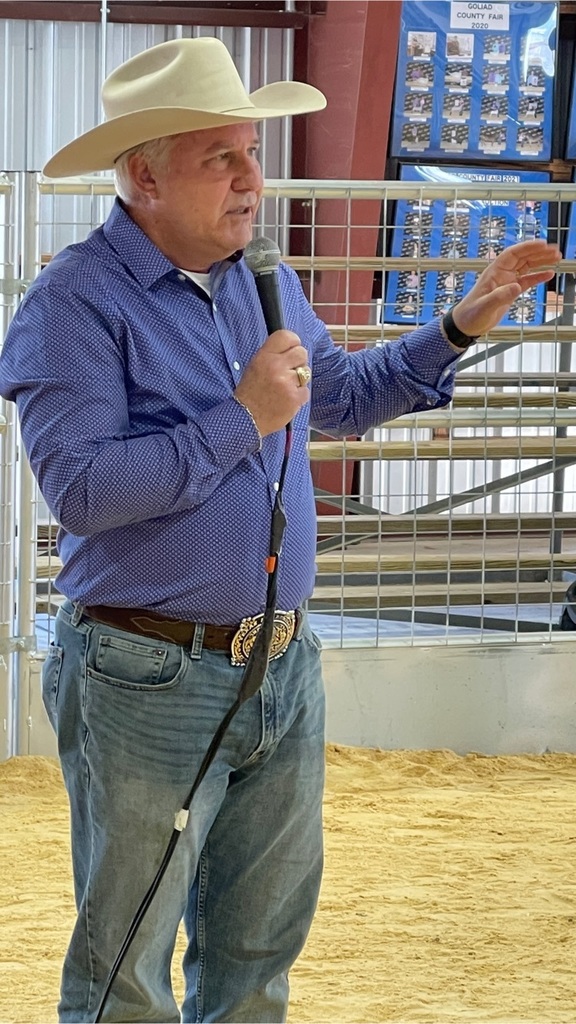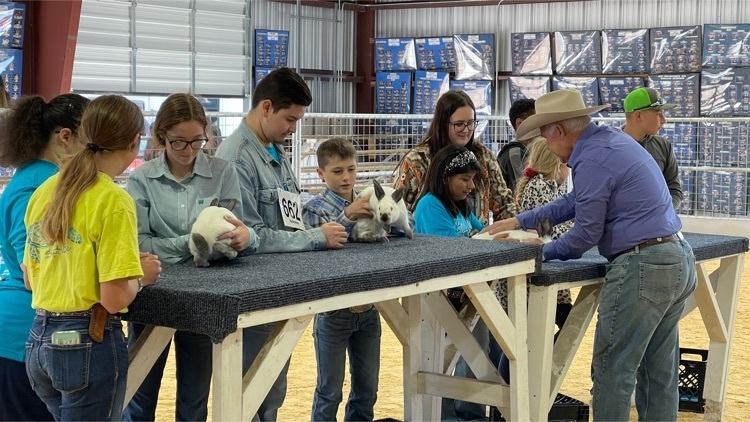 More youngsters head into the ring at the county stock show.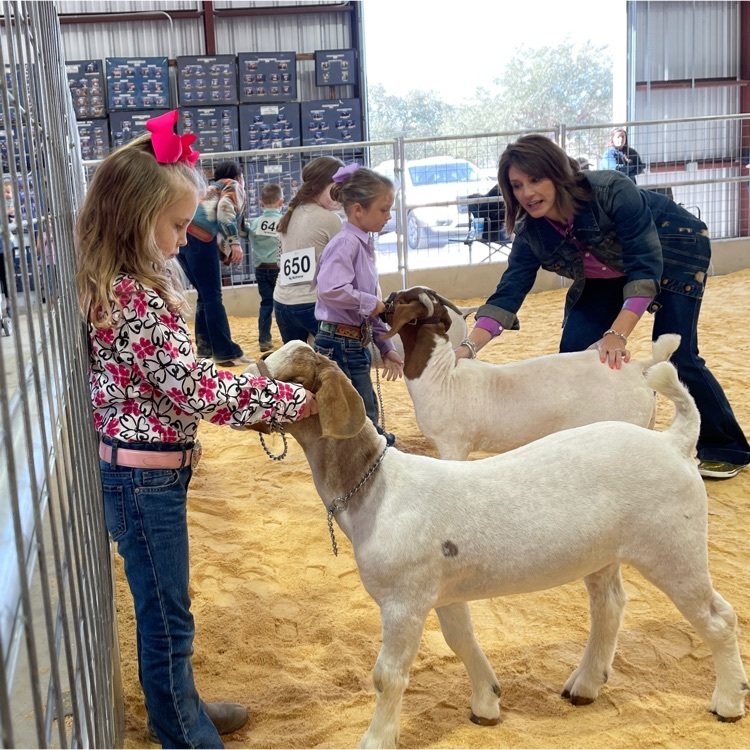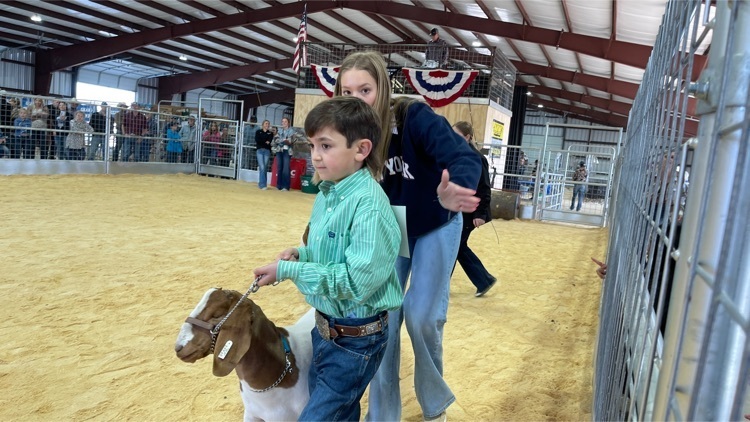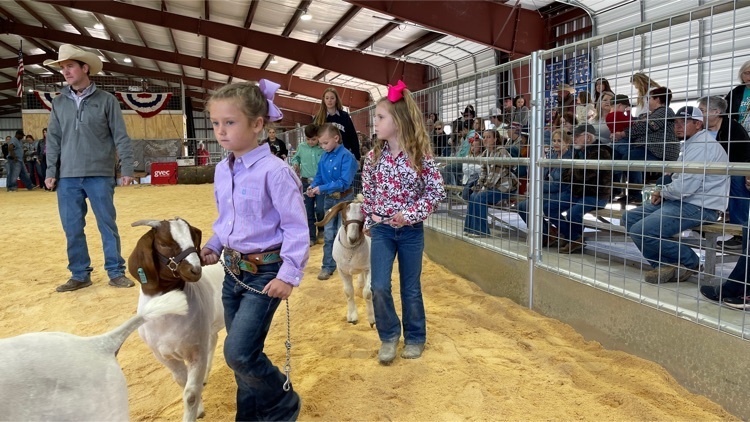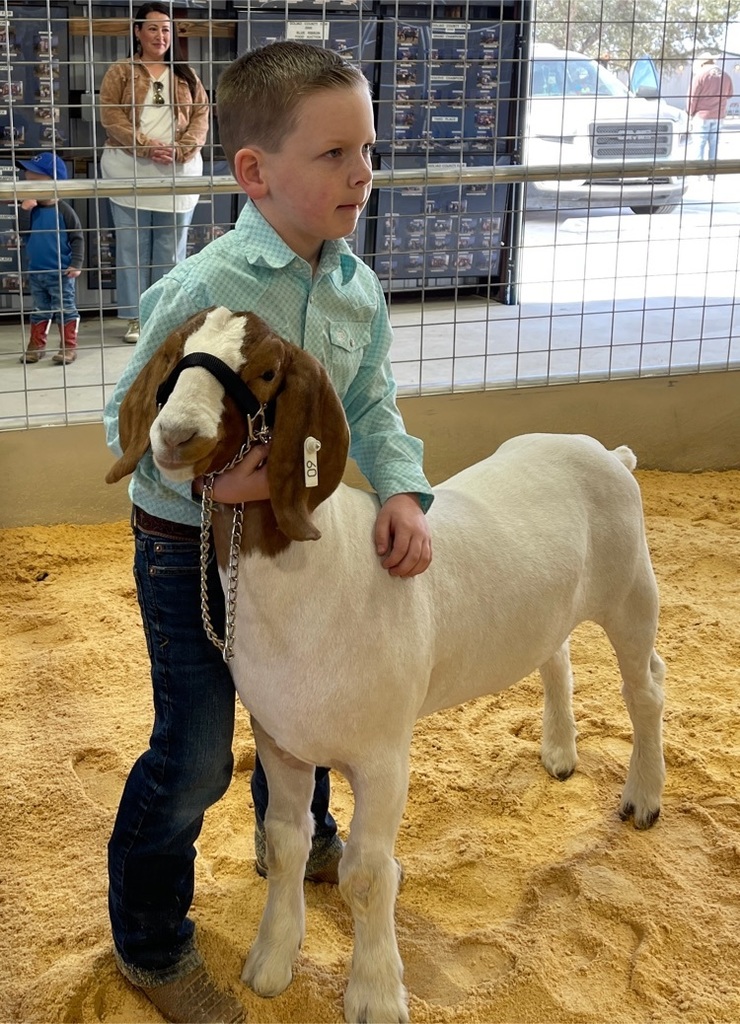 These little showmen are having fun and learning a lot in the ring today.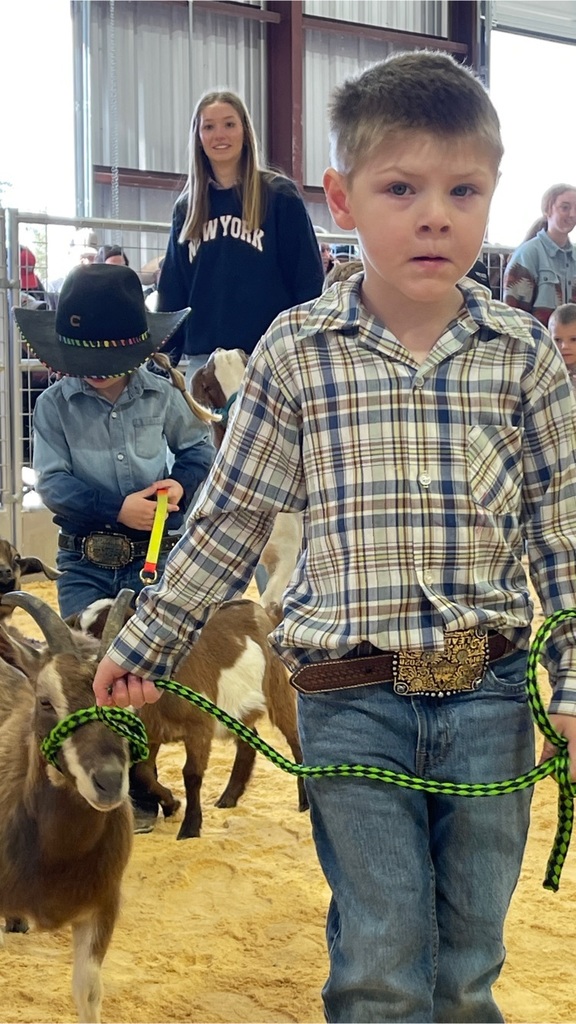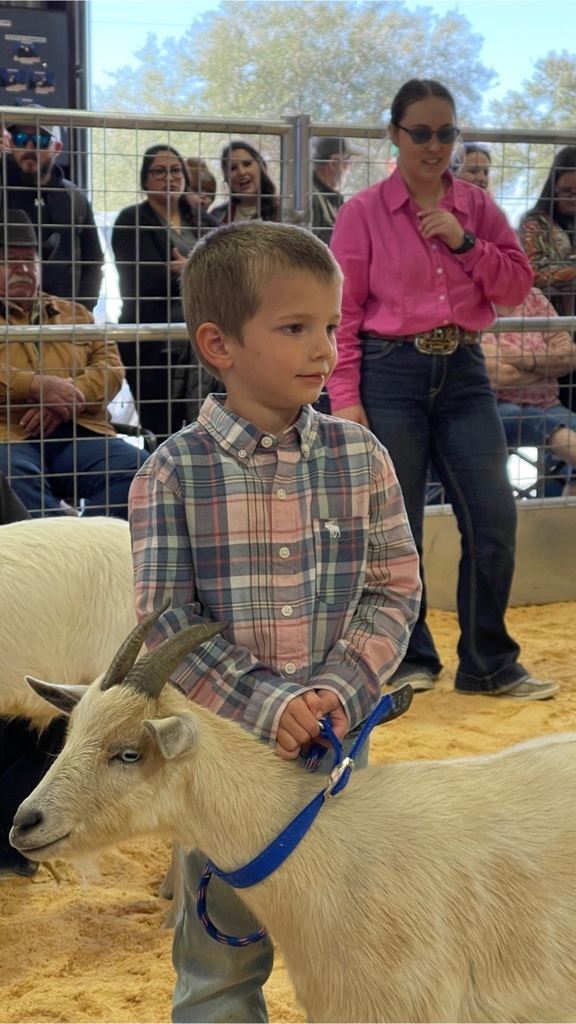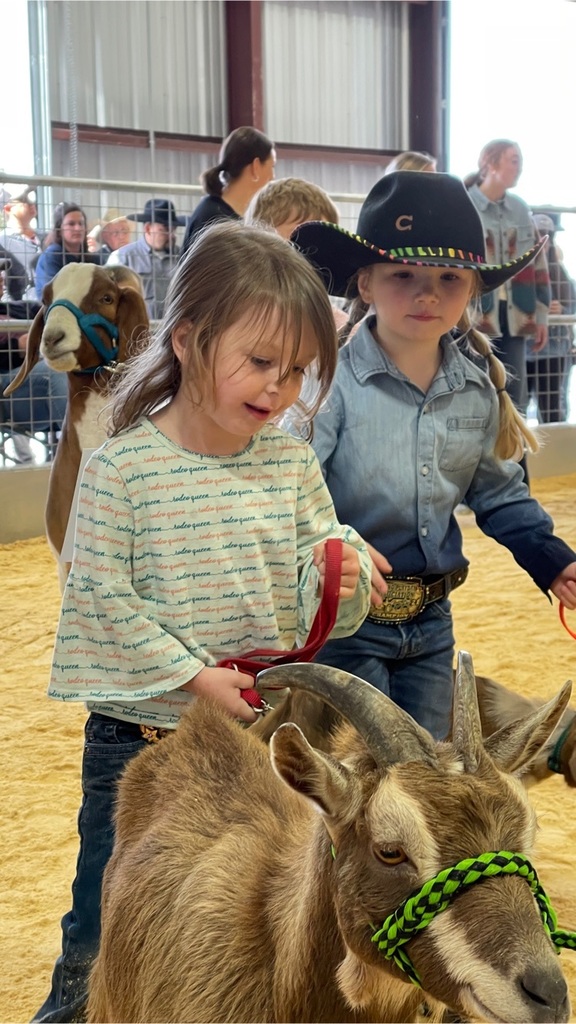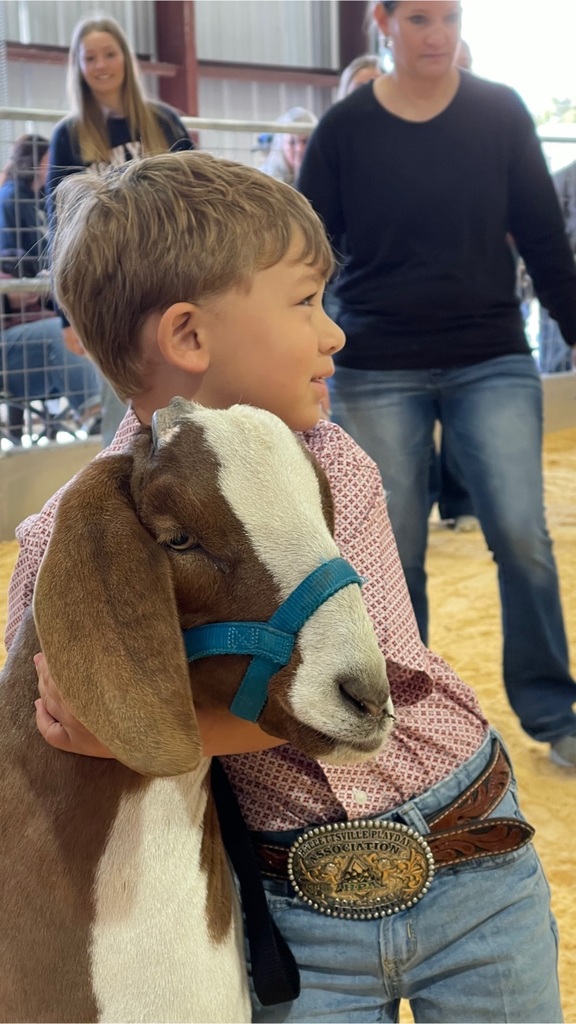 Stock show is in full swing this morning. Y'all come out and support our youth.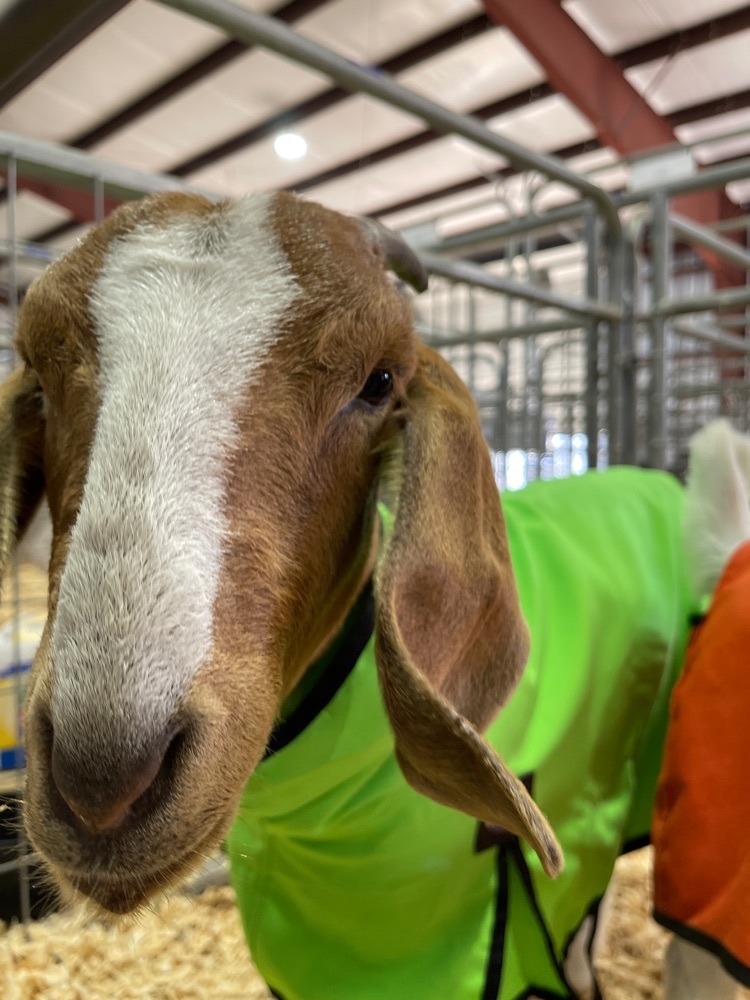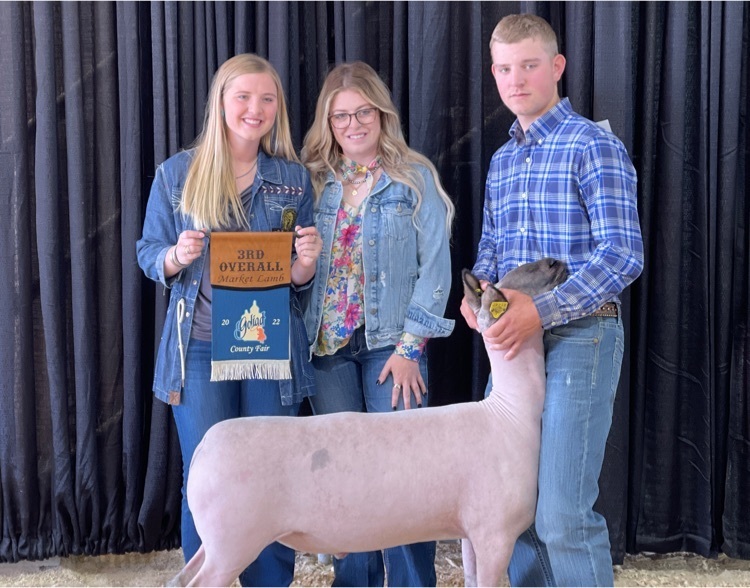 Break out your disco gear and get ready to boogie in PE! 🕺💃🎶🎤🎹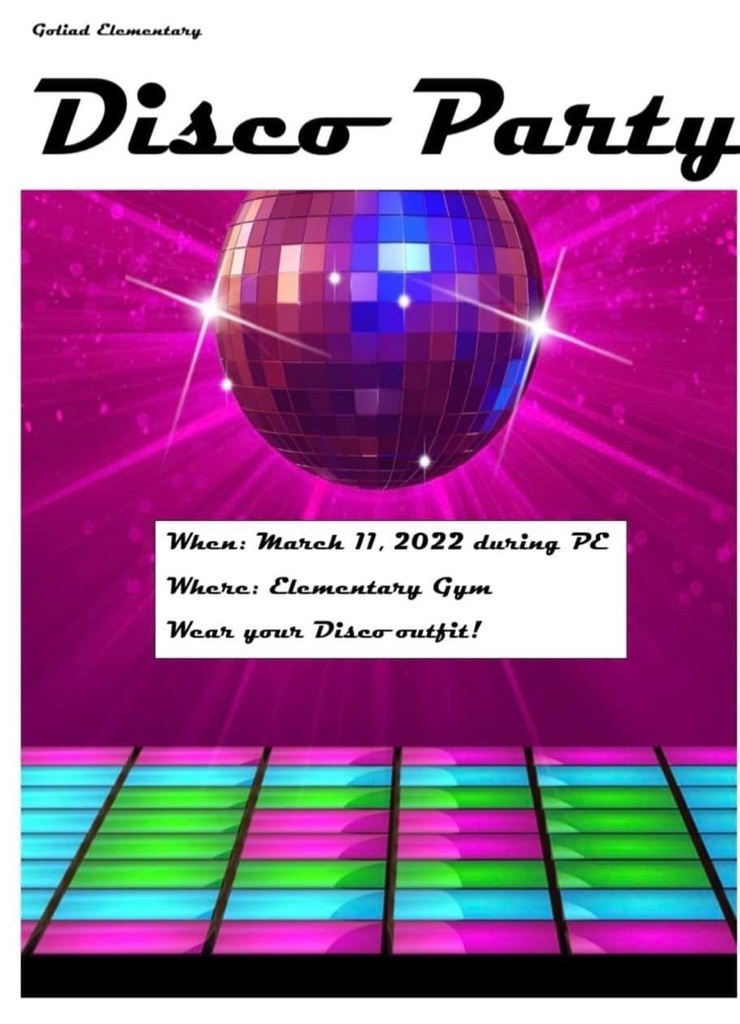 A few more tutus on TWOSday! ✌🏻🩰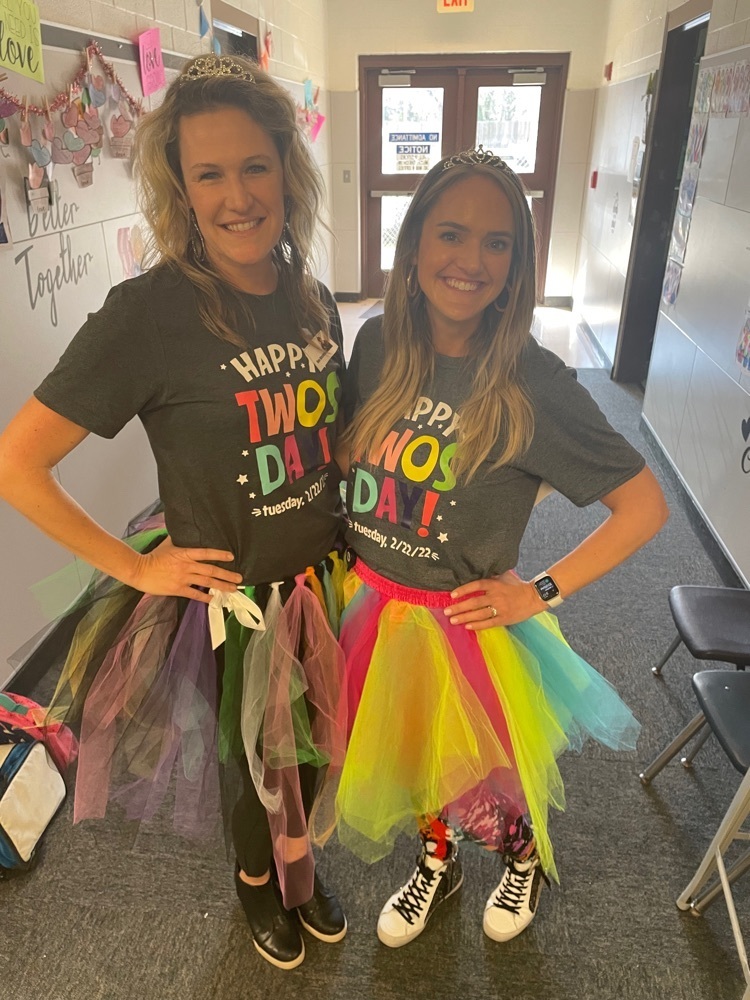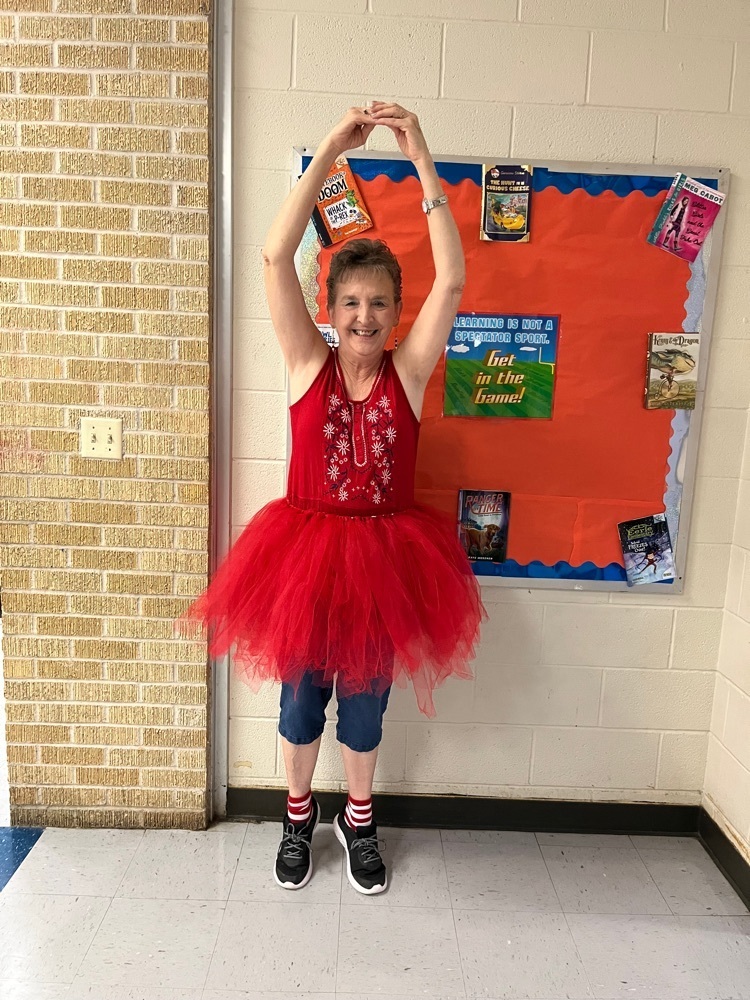 We have been having a BLAST on our TWOS-day! ❤️ our staff!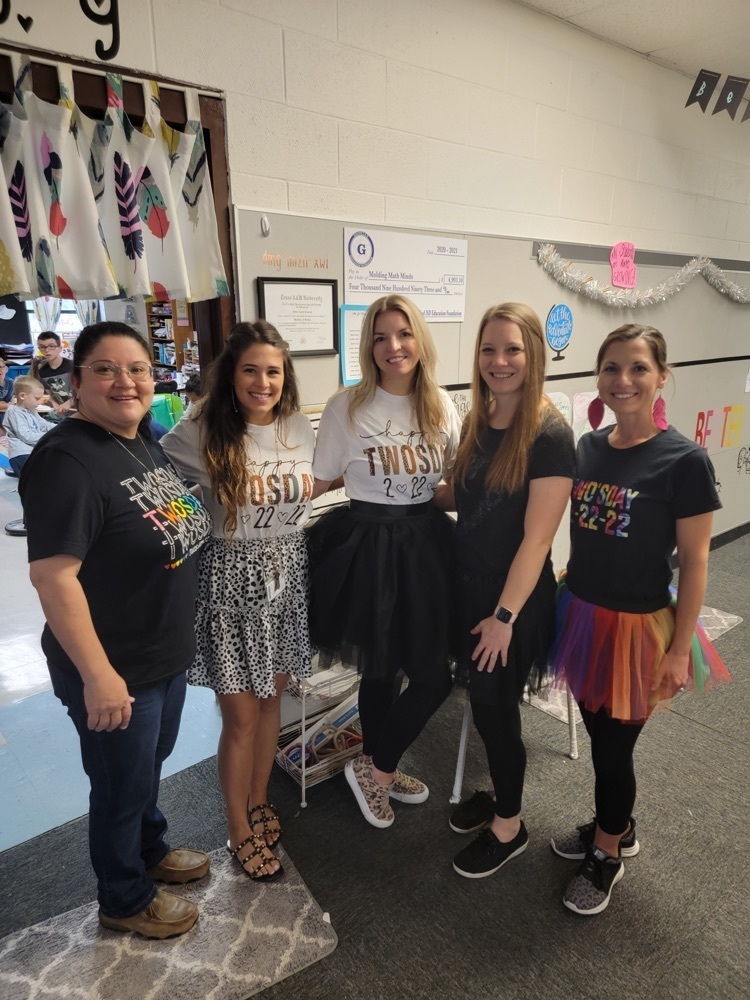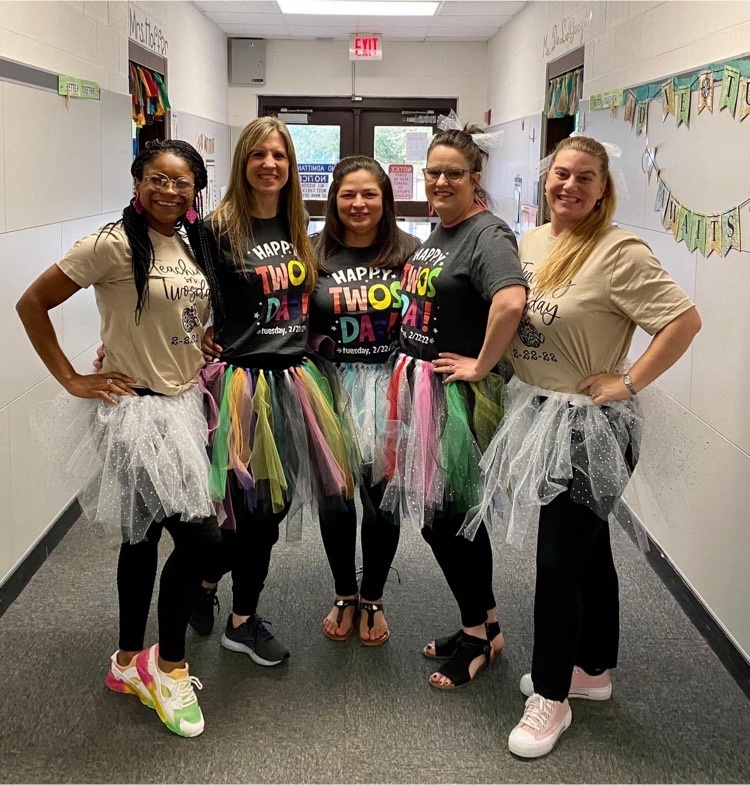 Goliad ISD is committed to maintaining a safe and bully free school zone in our classrooms, hallways, and online to ensure student well being. Due to a recent rise in inappropriate social media posts interfering with the educational environment, student cell phone use will be strictly monitored on GISD campuses. Social media or direct messages posted after school hours, which pose a distraction during the school day, will not be tolerated and result in an investigation and possible disciplinary action. If the results of an investigation indicate that bullying has occurred, the District shall promptly respond by taking appropriate disciplinary action in accordance with the GISD Student Code of Conduct. The District will notify law enforcement in certain circumstances. In addition to our efforts at school, we encourage all parents and caregivers to discuss digital citizenship and appropriate social media use with your child. The following is a guide for parents: Online Safety Guide for Parents: FTC Together, we will help all students navigate our connected world and digital citizenship.